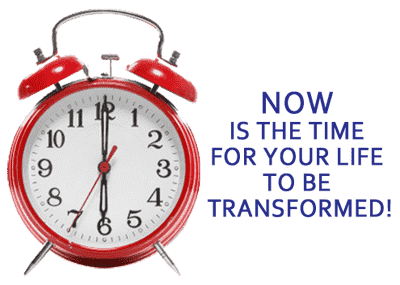 Christian counseling and Christian marriage counseling available in Fishers, IN and surrounding areas.
Christian Counseling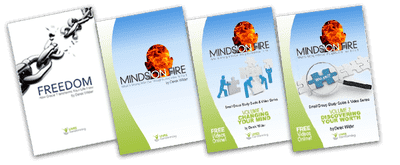 Lives Transforming books are a great spiritual resource for anyone looking to navigate through the mental mind fields we all find ourselves in from day to day.
Books
Always been nervous about taking that first step at getting counseling? E-counseling is a discreet way to get the help you need over the phone or via video chat.
E-Counseling

Hannah Witt, Student, Anderson University
"What God did through your teaching will forever be a part of my testimony. Coming to learn the true gospel changes everything!"
Chris Boots
"I can honestly say the FREEDOM book contains information so critical regarding how we "think" that it's a must read for everyone."
Lisa Pay, Professor of Social Work & Sociology, Anderson University
"FREEDOM has restored my relationships and revolutionized my teaching style. This will absolutely change your life."
Derek Daly, Pro Race Car Driver
"I've learned an enormous amount from Derek…he has changed how I understand people and situations forever."
Rusty Parke
"A life Changer. If you are happy with your life don't read FREEDOM. I have never felt so free to enjoy a relationship with God."
Brent Henderson, Pastor
"It is not about behavior modification which typically only stops the unhealthy action. FREEDOM is about true core change through discovering who we really are in Christ."
Counseling
"Our counselor has been a lifesaver in the midst of our family crisis. She is exactly what the Bible refers to when it says to seek "wise counsel." We are grateful for her and the wise counsel she has provided for us."